'Where crazy people are put in', said one.
'And they have no future.', another added.
'Just lunatics who don't understand life.', shrugged a blondie.

The interviewer couldn't help but feel sorry for them. He had asked them for the description of an asylum, but they had instead described themselves.
(-Allara :p )


TO STALKERS (don't reckon there will be many but just in case): HEY! If you found this Rp interesting, I apologize for not being able to join. Just know that this is accounty's idea and not mine and if you would like to talk to any of us, feel free to check our chatrooms (: we would love if you visited.
)
PLOT
When the murder at Dove Ballyn's Psychiatric Center (also known as DBC) makes the new's headlines, several detectives, including few very well known ones, offer to take up the case. The suspects are all the patients, but their prime suspect is a girl who was sent here accused for murder. What with patients trying to return back to their sanity, and observations being held, there is no guarantee that DBC will not show up in the news again.
Side notes:
# I DID NOT mean to make this colorful, honest :p But it's just easier to sort out things will colors *-*
# If you haven't already noticed, all the RP information is in green and in a different font (Comic Sans) while all the off-topic things are default, the regular blue text. The introduction is an exceptions.


Last edited by Allara on Fri Jun 12, 2015 12:24 am; edited 1 time in total

Allara




Messages

: 426


Data de inscrição

: 2014-04-01



Dove Ballyn's Psychiatric Center
~Patients' Directory~
----------------------------------
-|Patient # 101|-

[Played by me]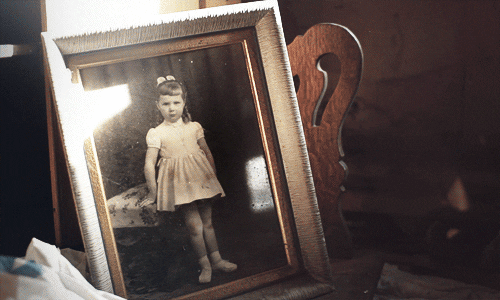 Registered name: Alyena (verified)
Surname(s): Unknown
Guardians/parents (if any): Unknown
Approximate age: 15-17
Date of admittance: 24th June, 2000
Admitted by: State
Case: Accused of murder of an orphan boy, Carl Ray, age 11.
Conditions: Unknown (as of now)
Report:
Doctor Gilmore Helen wrote:Patient seems to be in a state of lethargy. Previous accounts have made certain her mental conditions relating to psychopathology patients. But no such symptoms were seen lately. Patient has reclined to silence after the recent fit on 12th Sept, 04. 101 seems to be distant at most times and focused closely towards her occupied space the other times. Progress has not been made nevertheless.
-|Patient # 102|-

[Played by Allara]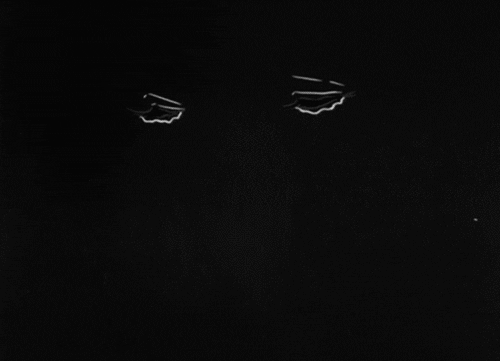 Registered name: Destiny
Surname(s): Haven
Guardians/parents (if any): Mother- Kindra Forrest.
Approximate age: 18
Date of admittance: 9th February, 2005.
Admitted by: -
Case: Classified, information not available for the public to see.
Conditions: Classified, information not available for the public to see.
---

About the Mental Institute|
The institute is especially reserved for special cases regarding patients with extreme mental illnesses. That does not include people who are suffering from minor mental issues. No. This is the institute for the last stage patients where all the institutes have failed.
Character Forms|
-.-.-.-.-.-.-.-.-.-
About the RP|Rating|Material|
Just to make it clear, the role play is PG 13. Anyone reading this roleplay should keep that in mind. Why? It's containing a bunch of crazy people surrounding a murder mystery. It will most probably have violence and suicidal scenes (not going against the forum rules, of course). There. Will. BE. BLOOD. Lots of it. So if you have any issue with that, do not go further. :3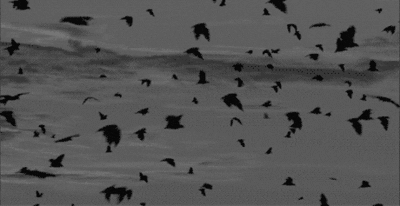 Last edited by Accounty on Thu Jun 18, 2015 11:25 am; edited 11 times in total

Accounty




Messages

: 122


Data de inscrição

: 2014-03-31



Updated! And wait, we have 2 characters each right? What's your other character going to be, a patient?
Also, I had a lot of trouble making the 'PLOT' text bigger. It kept changing sizes, I have no idea why. It might return to it's default size by itself again. Should I report this? .-.


Allara




Messages

: 426


Data de inscrição

: 2014-04-01




We shall have a detective and a patient each. And a doctor or two can be NPC's I guess.

Go aheaaaad.


Accounty




Messages

: 122


Data de inscrição

: 2014-03-31



---
Permissions in this forum:
You
cannot
reply to topics in this forum