Page 1 of 57 • 1, 2, 3 ... 29 ... 57



Last edited by IceMakeMage19 on Sun Jul 03, 2016 7:05 am; edited 1 time in total

IceMakeMage19




Messages

: 12111


Data de inscrição

: 2014-04-02




IceMakeMage19




Messages

: 12111


Data de inscrição

: 2014-04-02



Vale
{ Species }
Faunus
{ School }
Signal Academy (Formally)
Beacon Academy (Current)
{ Background }
WIP
{ Semblance }
Speed
{ Weapon }
Crescent Rose
{ Regular }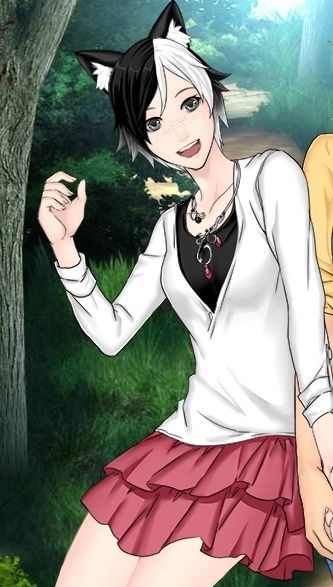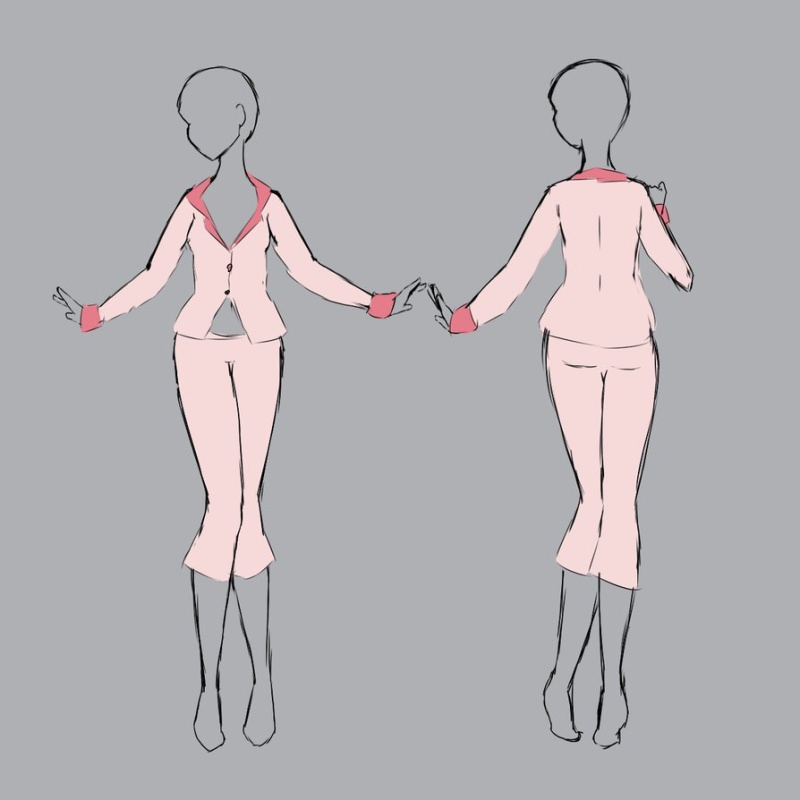 { Prom }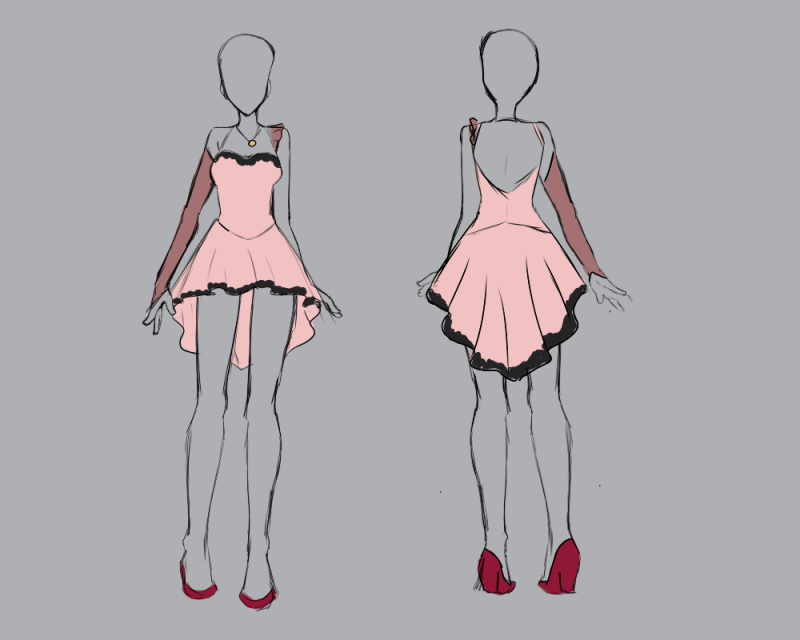 { Uniform }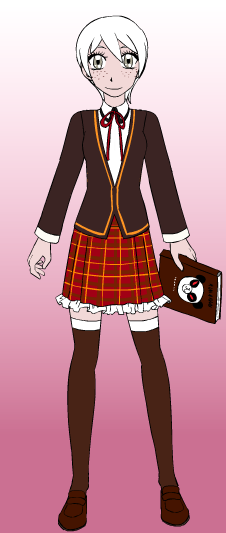 { Age }
17
{ Kingdom of Origin }
Vale
{ Species }
Human
{ School }
Signal Academy (Formally)
Beacon Academy (Current)
{ Background } 
WIP
{ Semblance }
Astral Projection of Animal Qualities
{ Weapon }
Artemis
{ Regular }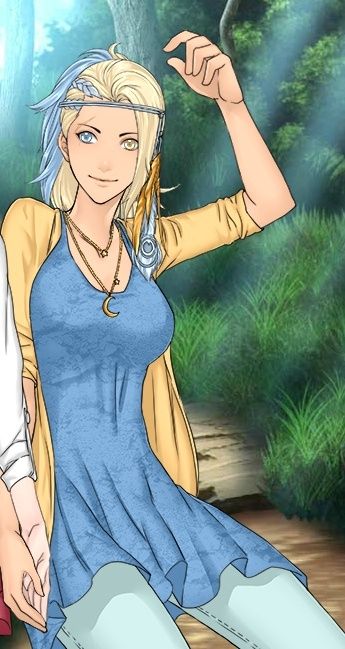 { Pajamas }
{ Prom }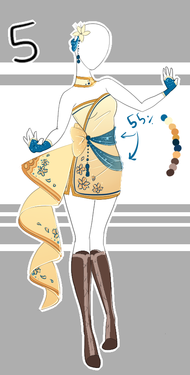 { Uniform }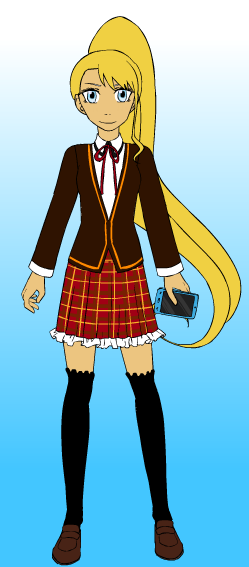 IceMakeMage19




Messages

: 12111


Data de inscrição

: 2014-04-02



{[ Age ]}
17

{[ Kindgom of Orgin ]}
Atlas

{[ Species ]}
Human

{[ School ]}
Beacon Academy

{[ Background ]}
WIP

{[ Semblance ]}
None

{[ Weapon ]}
Thorn



{[ Regular ]}




{[ Pajamas ]}



{[ Prom ]}



{[ Uniform ]}

{[ Age ]}
17

{[ Kingdom of Origin ]}
Vale

{[ Species ]}
Faunus

{[ School ]}
Beacon Academy

{[ Background ]}
WIP

{[ Semblance ]}
Energy Bursts

{[ Weapon ]}
Emerald Rave



{[ Regular ]}



{[ Pajamas ]}



{[ Prom ]}



{[ Uniform ]}


EchoHawk




Messages

: 3198


Data de inscrição

: 2014-04-05




IceMakeMage19




Messages

: 12111


Data de inscrição

: 2014-04-02




EchoHawk




Messages

: 3198


Data de inscrição

: 2014-04-05



Wanna start with day one?

IceMakeMage19




Messages

: 12111


Data de inscrição

: 2014-04-02




EchoHawk




Messages

: 3198


Data de inscrição

: 2014-04-05



On a nice, sunny day in the Kingdom of Vale, an airship full of awaiting students was on it's way to Beacon Academy. Demi Blight, the youngest student to ever attend Beacon, was watching out the window until she was brought into a tight embrace by her older half-sister, Iris Longshadow.

"Oh, I can't believe my baby sister's going to Beacon with me!" Iris hugged her tighter, smiling. "This is the best day ever!"

"Please stop," Demi croaked out, since she was being squeezed.

Iris let her go. "I'm so proud of you!!"

"It was nothing," Demi shrugged.

"Are you kidding!? It was incredible! Everyone at Beacon's gonna think you're the bee's knees!" Iris smiled.

"I don't wanna be the 'bee's knees', okay? I don't wanna be any kind of knees, I just wanna be a normal girl with normal knees," Demi told her.

"What's with you? Aren't you excited?" the blonde asked.

"Of course I'm excited. I got moved ahead two years," Demi reminded her. "I don't want people to think I'm special or anything."

Iris walked over and got her arm around her little sister's shoulders. "But you are special."

And soon, the two girls, along with the rest of the students, arrived to Beacon Academy. However, when they got there, Iris totally ditched her little sister to go and catch up with her friends, leaving the 15 year old to fend for herself. With the hustle and bustle of having no idea what to do, Demi accidentally fell into a pile of luggage.

IceMakeMage19




Messages

: 12111


Data de inscrição

: 2014-04-02



Page 1 of 57 • 1, 2, 3 ... 29 ... 57


Similar topics
---
Permissions in this forum:
You
cannot
reply to topics in this forum