Page 1 of 54 • 1, 2, 3 ... 27 ... 54

The plot is about how two married couples are living a miserable life because they lost sight of their true love. At one point of the marriage, their marriage was perfect, but now it's like the couples no longer want to be together. The two wives were best friends. The encounter someone who gave them the wish of switching identities, but NOT appearances, and be the wife of another that they believe will treat them well.

(Form)
Full Name:
Age (20-30):
Bio:
Occupation:
Your own appearance:
Your husband name & appearance:
Your husband's personality:


Starla_Tiffany




Messages

: 7595


Data de inscrição

: 2014-04-02



Full Name:
Orchid
Age (20-30):
27
Bio:
Orchid is the wife of Nicholas Wayne Tse. They fell in love when Orchid went on a blind dinner date with Nicholas and then they eventually dated. Within a year, she was engaged and married. Had she known that her husband would treat her like a maid, maybe she wouldn't have married him even if he can give her any glamorous jewelry. She wanted more than just money. She wanted that love back.
Occupation:
Actress
Your own appearance: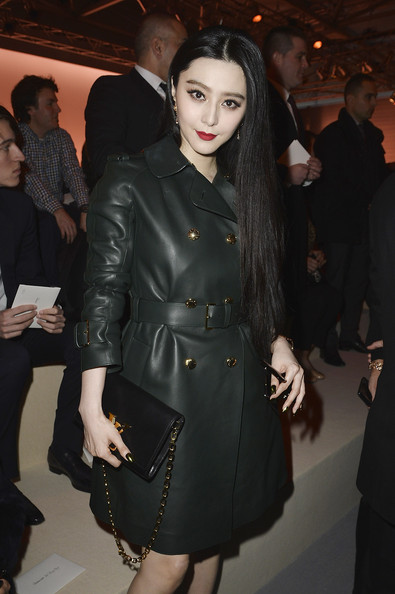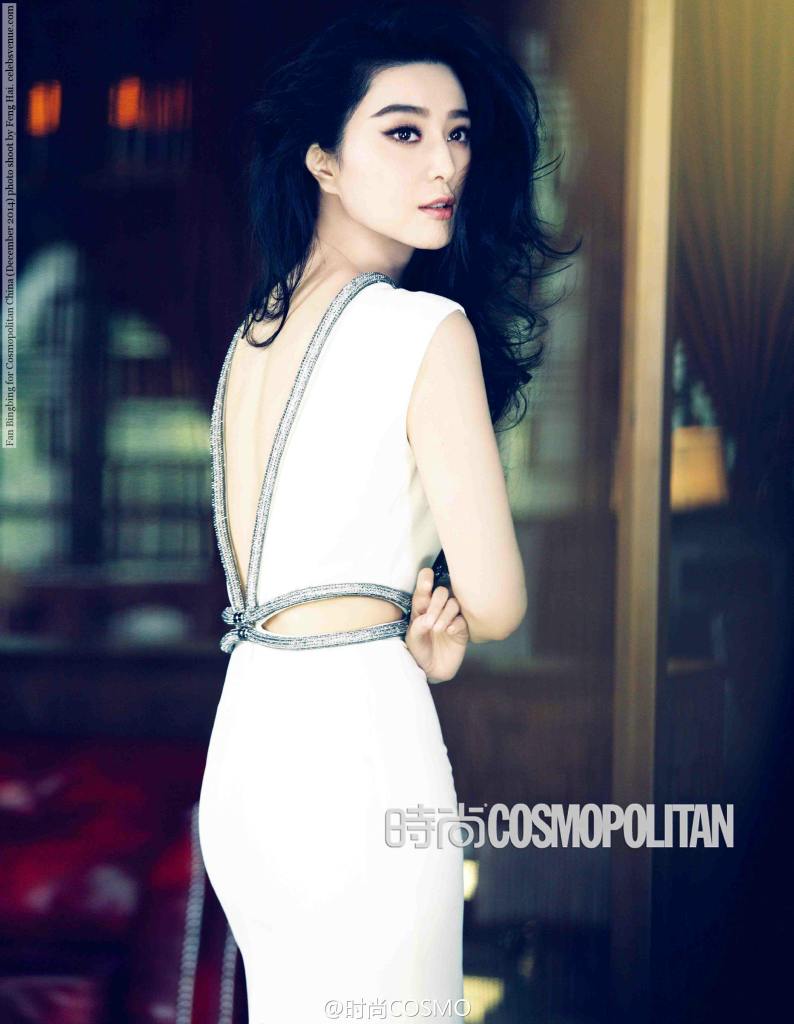 Your husband name & appearance: Nicholas Wayne Tse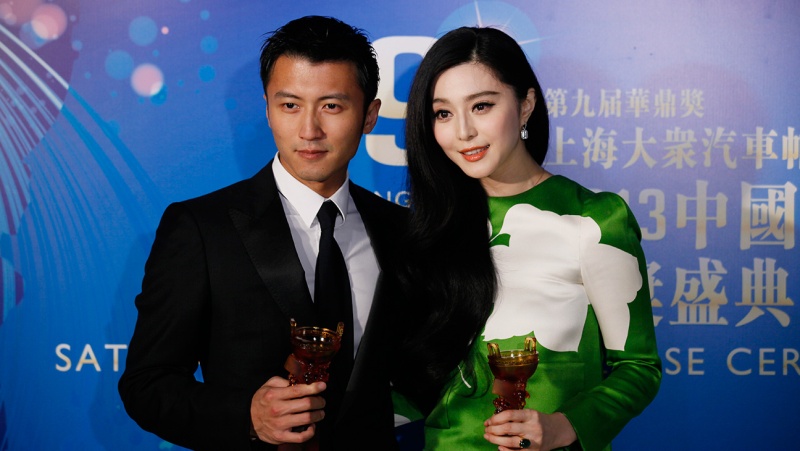 Your husband's personality:
Nicholas is CEO of a famous company. In order to inherit the company, he had to marry someone and he ends up marrying Orchid, believing that she was the one. However, something convinced him that she was a trophy wife and never loved him which is why he treated her poorly like a maid. They've been married for a whole years now and that's how long Orchid has pretended to be his wife.
Nicholas is loyal, honest, straightforward, heartless businessman, and loving to those he TRUSTS. He loves Orchid, he is just heartless, rude, mean, and treats her like a maid because he thinks Orchid is with him for his money. He never thought once that Orchid actually loved him only before they were married.


Last edited by Starla_Tiffany on Thu Jul 07, 2016 6:01 pm; edited 1 time in total

Starla_Tiffany




Messages

: 7595


Data de inscrição

: 2014-04-02



Age: 23
Occupation: Model
Bio:

Lisette was just a normal girl who took modeling as a passion. As she was being a model, that was when she met her husband, Matthew while she was doing a photoshoot. Lisette has fallen for him, but lately their marriage wasn't right when Lisette figure out something was wrong. She didn't know what was going on with Matthew but, she knows something was up and he wasn't acting like the man she used to love before.
Personality: Sweet, kind, and caring type of girl. She's not like all those model who are rude and only care about themselves, people consider her as a special model.
Age: 24
Occupation: Director
Bio:

The most famous director of his music company. Matthew is known as the famous person who cares about their job and is the it couple since he was known for marrying a model. He met his wife at a photoshoot she was doing and they fell in love. Matthew is the type of person to hide something, lately he has been seeing other girls behind his wife's back. She hasn't found about it yet, but since they were married for awhile...he start to get bored of being with her.
Personality: May seem good looking and a kind of person, but when he sees a girl he has the habit of being a player

khlover22




Messages

: 5440


Data de inscrição

: 2014-06-24




Starla_Tiffany




Messages

: 7595


Data de inscrição

: 2014-04-02



Thank you the idea finally came up when I woke up this morning. So yayyy

khlover22




Messages

: 5440


Data de inscrição

: 2014-06-24



(I love your design too XD )

Orchid being the wife of Nicholas was actually preparing dinner for herself and him. She was not allowed to eat without him otherwise, he'll yell at her. She had a full-time job as an actress as well as being his personal maid. After she finished cooking, she sat down at the dining table, and waited patiently for Nicholas to come home. Sometines, she will end up starving herself just waiting for him to come home. He is also someone that will ignore her calls because he's 'busy'.

Starla_Tiffany




Messages

: 7595


Data de inscrição

: 2014-04-02



(Thank you!
)
Lisette just got home and as she stared at her living room, she notice that her husband wasn't home like always. She sighed as she set her stuff down in her usual place and took off her shoes. She walked over to the kitchen and open the fridge wondering what she should cook for and her husband.
Nicholas arrived back at home and notice his wife waiting for him. He rolled his eyes as he ignore her and just walked over to the dinner table and sat down.

khlover22




Messages

: 5440


Data de inscrição

: 2014-06-24



Matthew was out at the bar, celebrating with some girls after recording a song with them at his studio. He was being very rude by not calling his wife to tell her ahead of time to not wait for him. He didn't care about her feelings at the moment besides his own.

Orchid waited for him to start eating before she took a bite into her food. "So.. how's work?" She asked him, trying to start a conversation with him even though half that time, he just gives her a bland answer with hardly any details.

Starla_Tiffany




Messages

: 7595


Data de inscrição

: 2014-04-02



Lisette sighed as she just finished making dinner and started eating alone at the table. Seriously, where is that guy? She thought to herself as she notice how late it was.

"It was ok..." Nicholas said as he was ignoring Orchid and continue on eating. "Did you clean the house?"

khlover22




Messages

: 5440


Data de inscrição

: 2014-06-24



Page 1 of 54 • 1, 2, 3 ... 27 ... 54

---
Permissions in this forum:
You
cannot
reply to topics in this forum